Mussel Vibe
Based on an Oyster Harbour Blue Mussel, its form is now frequent in thousands of tackle boxes Australia wide.
Released in October 2021, The Muss has exceeded our expectations by gaining feedback from anglers and its natural progression. A small step in the push for Australian hardbody manufacturing.
We will not be a one trick pony, fresh innovative ideas are in the works!
Please note that colours in photos are an example only, each lure varies in colour due being hand made.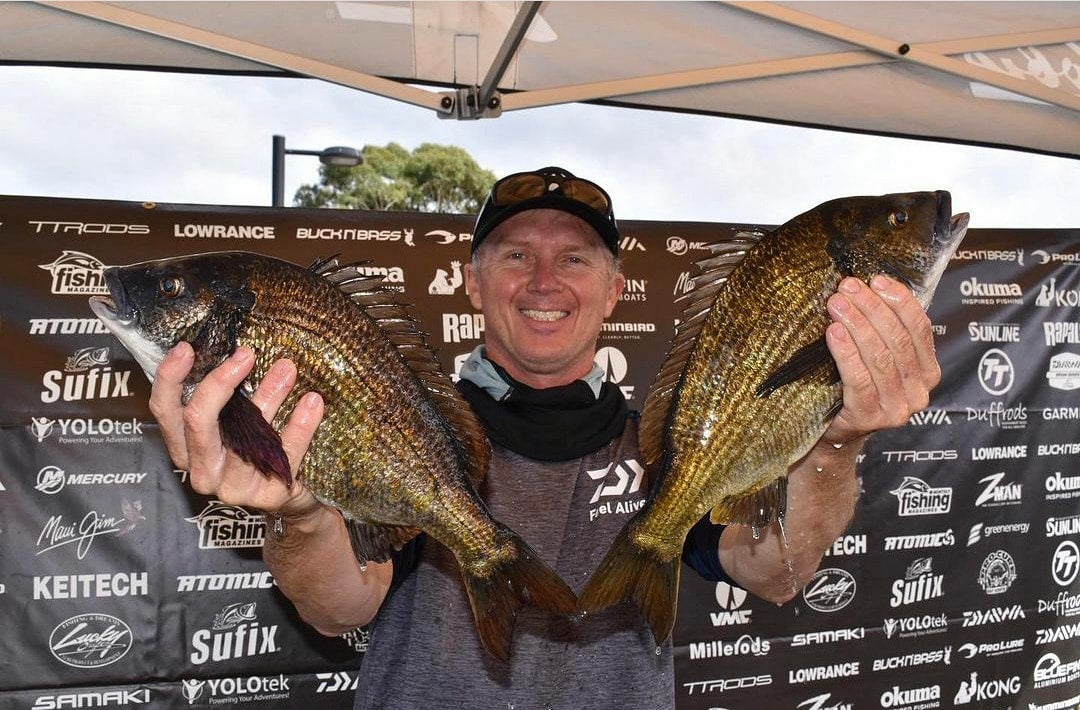 Check out ABT's own Steve Morgan discover his love for the mussel below.
Photography credits
Dale Baxter
BIkkrant Gurung
Anthony Tran
Alexander Dowell